Meet Stacia
I am a wedding, lifestyle and fashion photographer based in Arizona.
I absolutely love to travel and adventure! My camera and I will go wherever your love story requires!
I have been involved in photography one way or another for very close to my entire life…starting with my first camera at the age of 8 years old (anyone remember the flip flash camera flash!? If not check it out here…I was a pro with this thing).
I have a degree in commercial and advertising photography from California State University Fullerton and over a decade of experience in photographing love in all its forms.
I call the peaceful Arizona desert home and the blue skies of Montana my happy place.
My heart and soul belong to one amazing man, the most precious baby boy, one vibrant and adorable 4 year old and a beautiful 19 year old young lady.
I am a crazy dog lover with 2 fur babies in my own pack.
I give any and all credit for my creativity to my mother.  She is the most talented and beautiful woman I know.
My dad is my hero and the hardest working man there is.
I value deeply the relationships I create with my clients and look forward to the opportunity to leave a lasting impression on you with the images I create.
I want to hear your story. I want to capture your love…as it is…as you are.
LET'S GET STARTED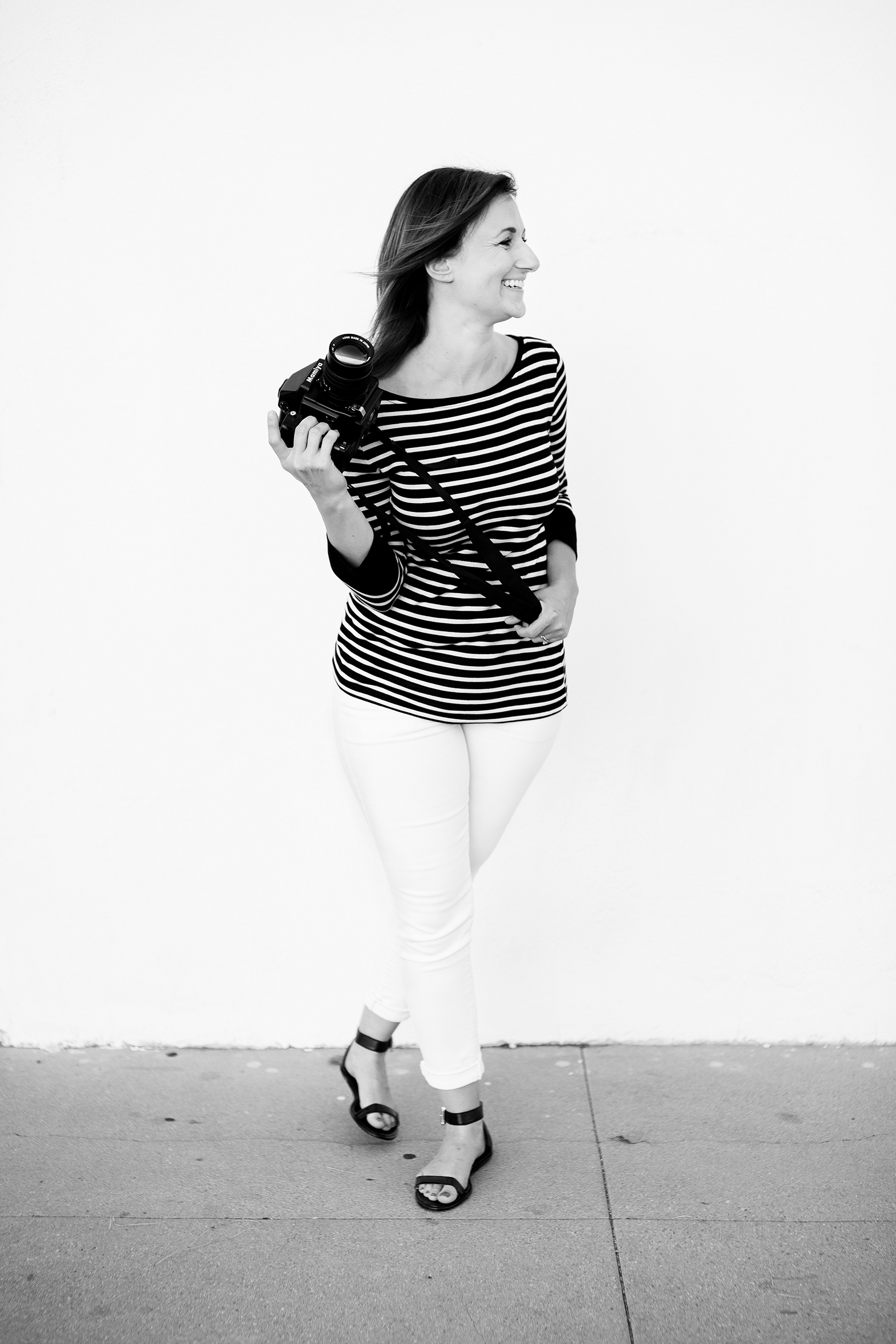 AND SO THE ADVENTURE BEGINS
Savor Life
Anything I do with a camera in my hand is thrilling and an adventure in itself. But to explore outside of one's comfort zone to experience that which many may only see in a photograph is the most thrilling of all for me. I have a deep passion for photographing people in the places they love doing the things that make them feel most alive and themselves.
WHERE TO NEXT?